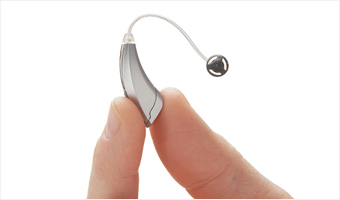 There are many hearing aids available today of different sizes and technologies. Appropriate candidates for hearing aids are matched to technology based on their listening needs, life style and preferences. The appropriate size and style of a hearing aid is recommended based on manual dexterity, vision and ear characteristics. Auditory Dimensions handles Starkey hearing aids for new fittings and any manufacturer for repairs. Prices are 25-50% below many other retail providers.
PRICE COMPARISON WITH OTHER RETAIL ESTABLISHMENTS
Entry Level Digital Pair:
Auditory Dimensions $2500.00-$2800.00
Everyone Else $4000.00+
Premium Digital Pair:
Auditory Dimensions $4200.00 to $5000.00
Everyone Else $5000.00 to $8000.00+
Auditory Dimensions saves you money!
Auditory Dimensions provides personal service!